A fun way to bring some cute and cuddly animals into the classroom is to adopt a Webkinz (or several!). These animals will surely put a smile on the faces of your students. Plus, these class pets won't make a mess, won't escape their cage, won't bite one of your students, and won't cause little Bobby or Susie to break out in hives. You don't even have to feed them. Bonus!
Another neat thing about Webkinz is that you can choose a name for them and adopt them on the Webkinz site. You can assign one of your students the job of "taking care of" your class pet for the day or the week. This job would involve logging onto the Webkinz site, making sure your pet is happy, healthy, and well-fed, completing the daily activities, creating a nice room for the animal, and playing some educational games to earn money to buy more items for your Webkin.
You can only log into an account on one computer at a time. If you try to log in on a second computer, the student on the first computer gets bumped off of the account. For this reason, I created 3 separate accounts to add our Computer Lab pets to, so three separate computers could be logged on at the same time.
Our Computer Lab pets have names that relate to the Computer Lab or technology in some way. Some of them are pictured below. We also have a koala named KeyKey, another bird named Twitter, and a hippo named Hulu. I have the First and Second grade students "take care of" our class pets. They are well-loved!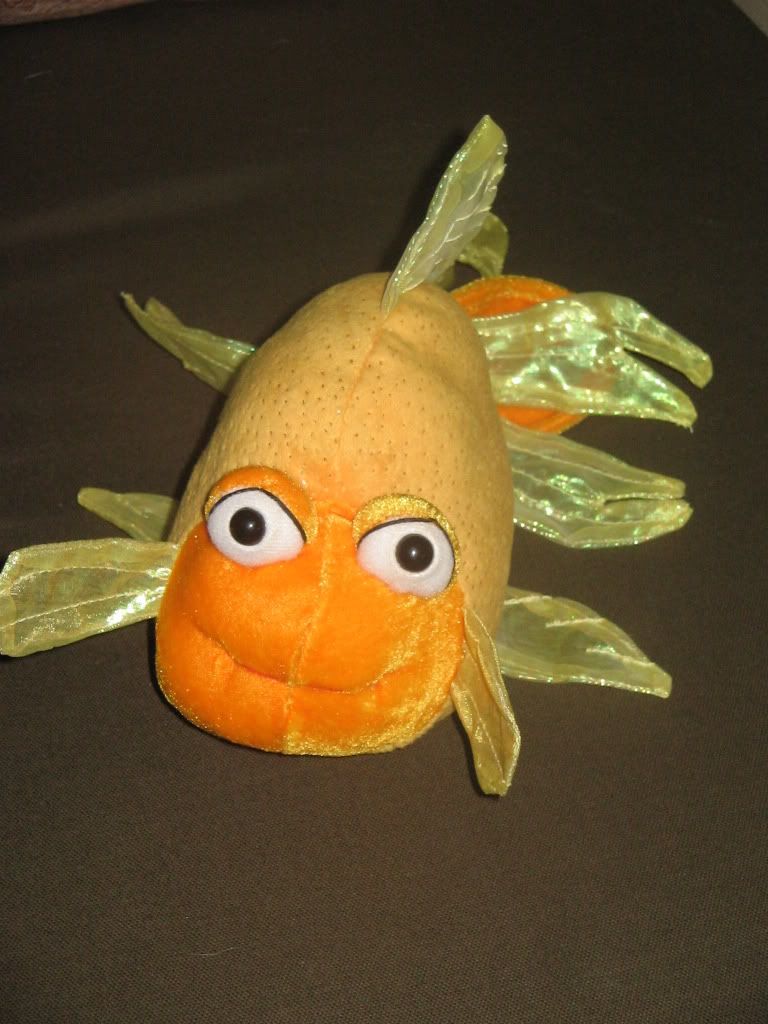 Google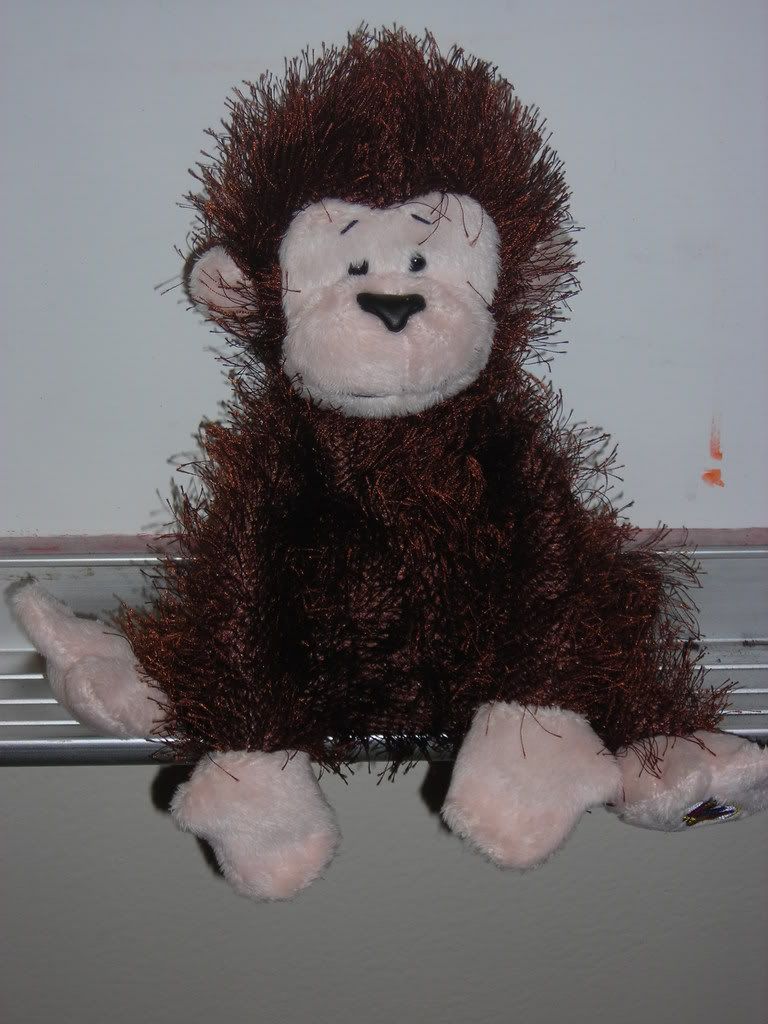 Megabyte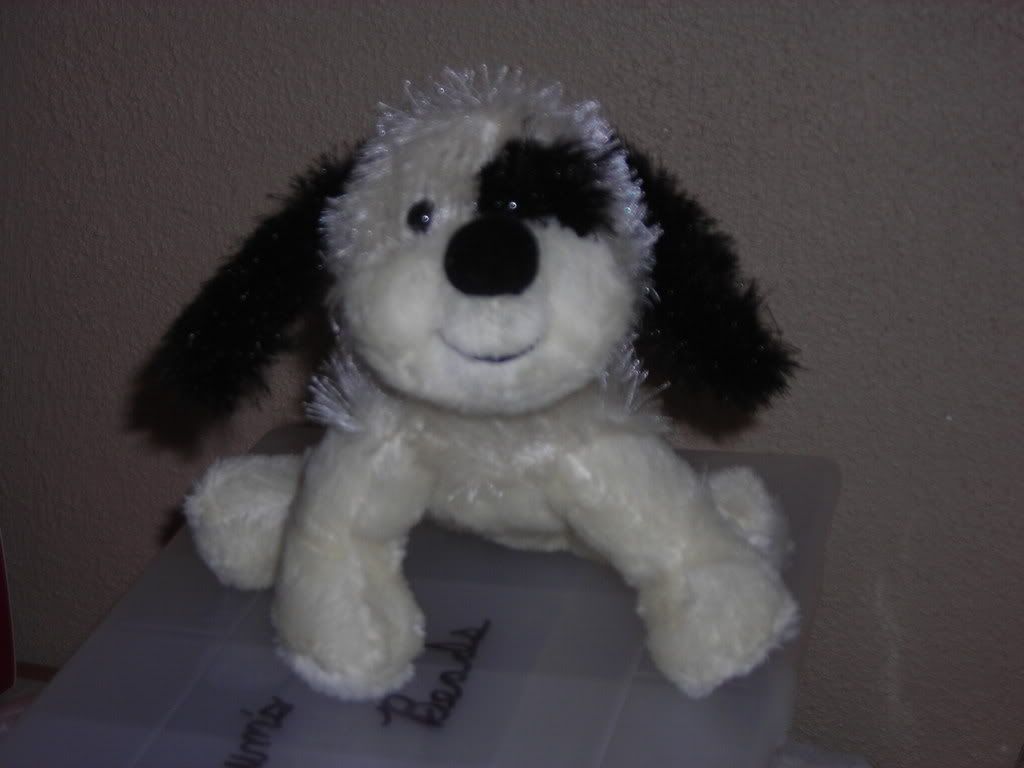 Browser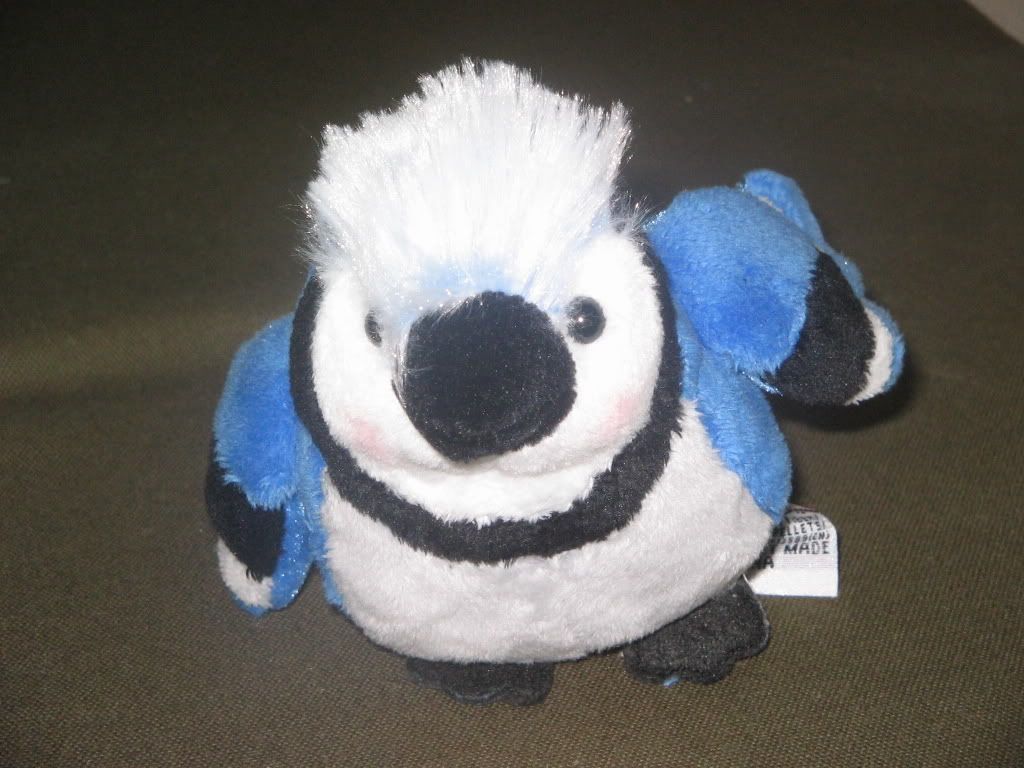 Backspace